12 Back To School Essentials Every Guy Needs to Stand Out: From Outfits to Supplies
Heading back to school? Wearing the right styles and looking sharp can boost your image and help you fit in. So if you're in need of some fashion inspiration, we hear you loud and clear!
Whether you're headed to uni, poly or other schools, we've done all the homework for you ;) Here are 12 essential back-to-school outfits and supplies you'll need to tackle the new semester in confidence and style.
Essential Back-to-School Outfits
To choose an outfit for school, the trick is to blend comfort with style. Don't worry, we've got you covered so you can nail your look with the best from men's casual fashion wear!
#1 Sneakers for All-Day Comfort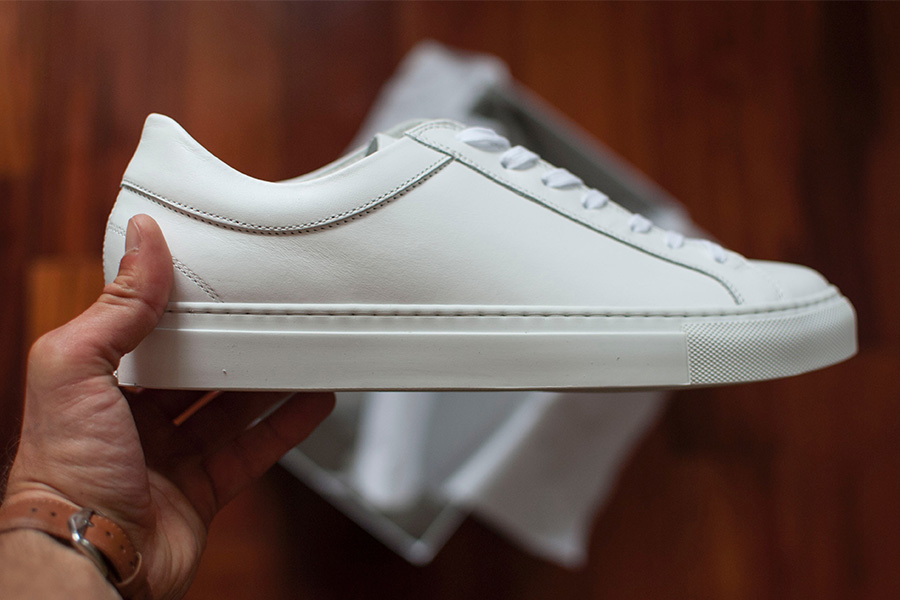 Your style starts from the ground up. Functional and great for all-day comfort, the sneaker is a wardrobe staple and your number one choice of footwear for school.
A sleek pair of sneakers in a slim silhouette will get you through the entire school year because they can be worn with anything. Opt for monochromatic colours like black, white, sand or dark blue as they'll match most of your outfits!
#2 Boat Shoes for Effortless Style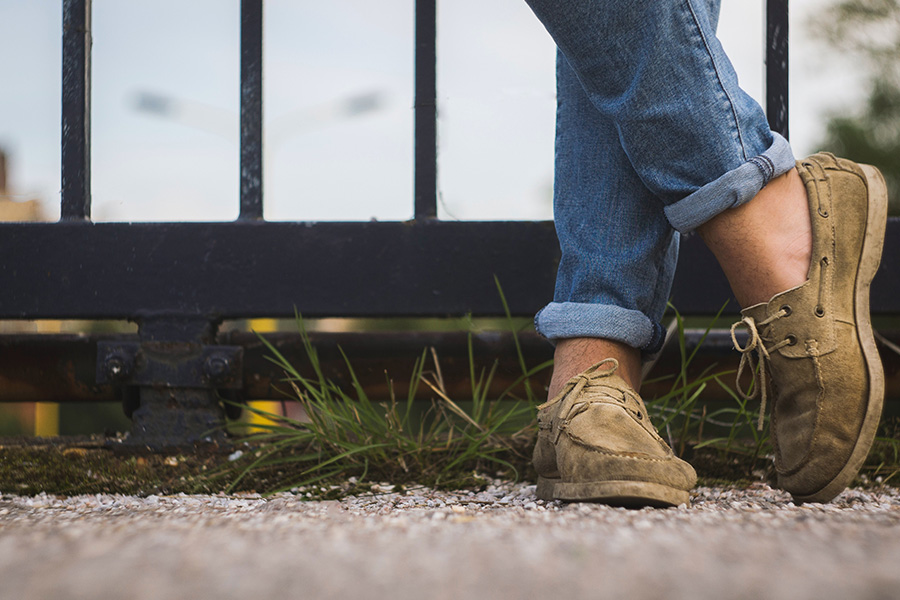 Boat shoes are our favourite to crank up your style a notch. Not too casual yet not overly formal, they're a great addition to your footwear collection if you want to look sharp without trying too hard.
Exuding that preppy chic vibe, they also make the perfect footwear when you're heading straight from campus to your hot date!
#3 Hoodies or Jackets for Chilly Classrooms
Air-conditioned classrooms or lecture theatres are a wonderful relief from the hot weather outdoors. But if the air-conditioning is a bit too chilly for you, keep something warm on standby.
For a casual and sporty look, layer up with a pullover sweater or a convenient zip-up hoodie. Alternatively, amp up your style with a lightweight bomber jacket. It definitely has that cool factor and oozes masculine appeal!
#4 T-Shirts - the Wardrobe Basics You Can't Live Without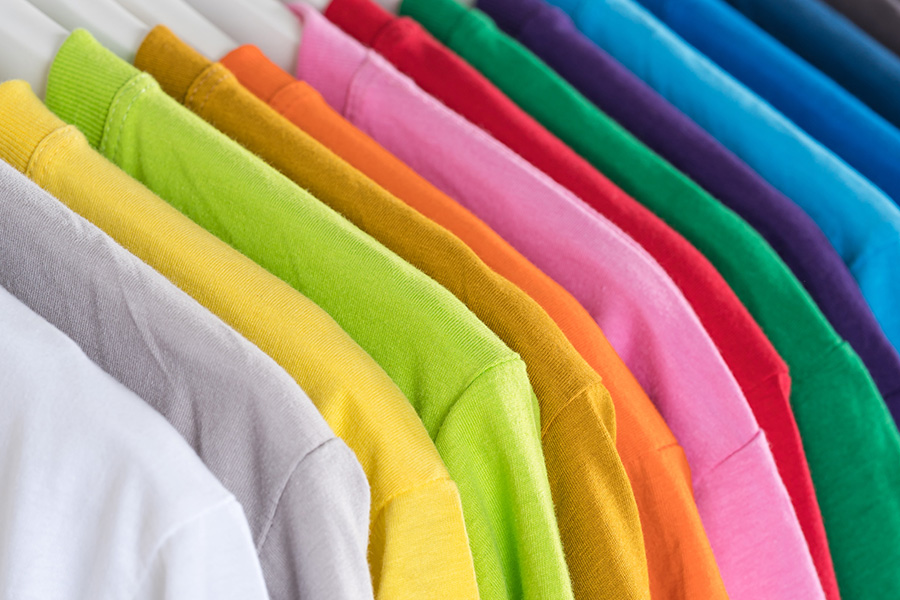 The humble T-shirt may be the most basic wardrobe item, but you can still put together a killer style with the right one.
An oversized, drop-shoulder T-shirt can fit just about every type of body. And if you've been working out, show off your physique with a form-fitting muscle T-shirt. While these are good options, remember the rule of thumb: for a good fit, your T-shirts shouldn't be too long, too wide or too tight. If you prefer to express your individuality with graphic tees, steer clear of over-the-top or childish designs.
#5 A Mandarin Collar Shirt and Blazer for Presentations
When you need to up your style game for presentations, ditch the too-casual attire for a chic mandarin collar shirt.
Minimalistic and modern, the mandarin collar shirt is our top pick because it's less formal than a tailored shirt but dressier than smart casual. Our favourite colours? Powder blue, white or cream. Throw on a casual blazer to complete the outfit.
#6 Denim Jeans or Cargo Pants for Everyday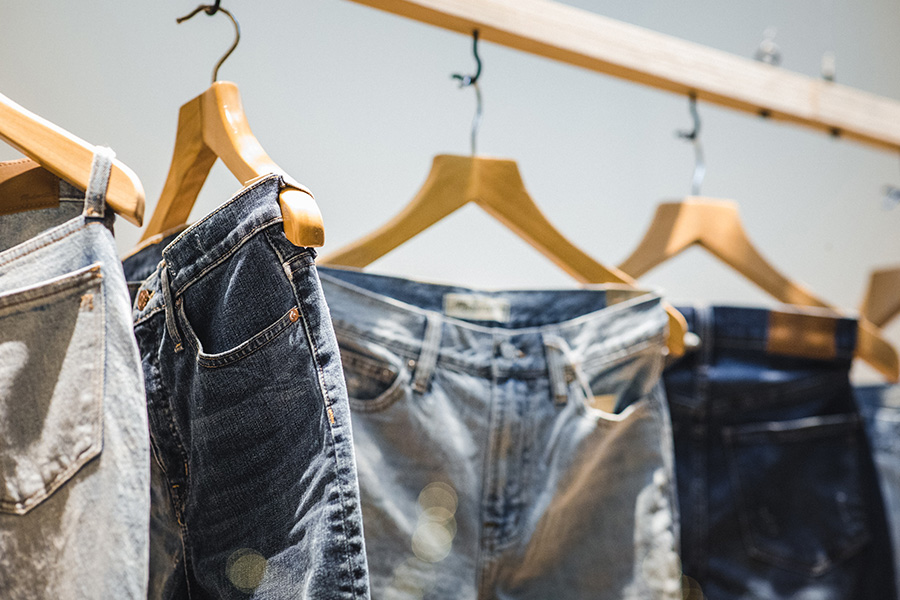 Denim jeans are great for everyday wear if your school has no dress code. Whether it's street style, smart casual or preppy, a well-fitted pair of jeans can help you rock any look. For greater versatility, we recommend a straight cut or relaxed fit in a blue dark wash.
Cargo pants are another alternative … and don't we just love their casual streetwear vibe! Plus those deep side pockets are just the right size for your mobile phone and wallet.
Essential Supplies for School
Besides outfits, you'll need to a few other essential supplies to get you looking your best and off to a smooth start for school.
#7 Hand Sanitiser and Spare Masks for Good Hygiene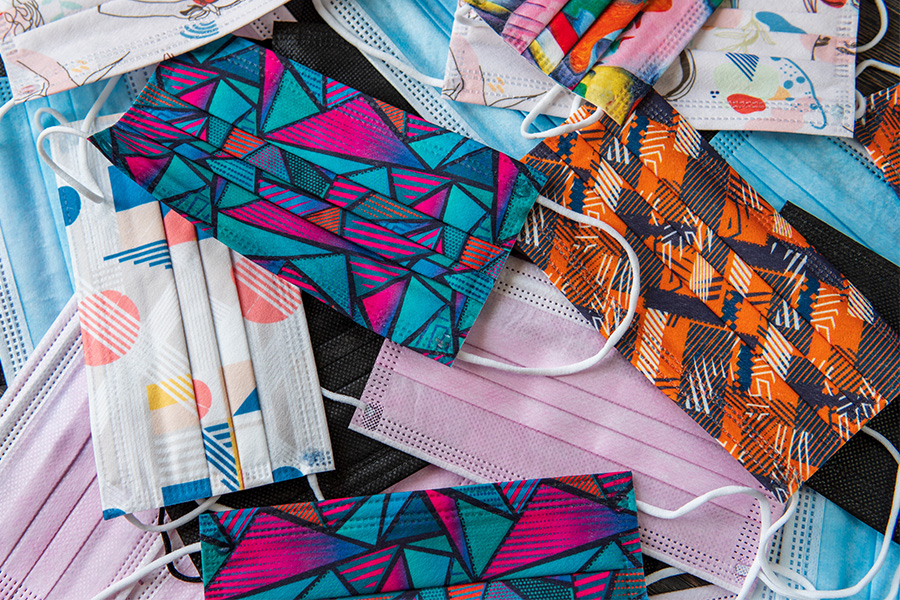 With COVID-19, we all know practising good hygiene is super important. Load up on those hand sanitisers and face masks so you can play your part in preventing the spread of the virus.
Don't forget to bring a couple of spare masks to school. You might need to replace your mask if it rains, if you get sweaty after a PE session, or if you accidentally drop your mask while taking it off for a meal …. you get the drift! Oh … and you can always make your own statement by choosing face masks in fun and unique designs.
#8 A Great Hairstyling Product to Slay Your Looks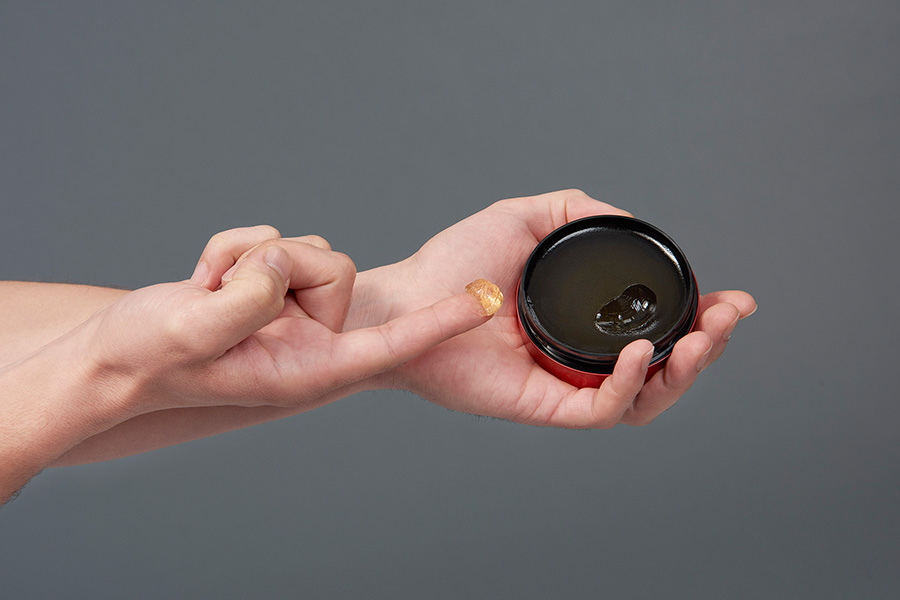 With mask-wearing becoming a daily routine, stand out from the face-covering crowd with a distinctive hairstyle. Before school starts, experiment with hairstyles that are perfect for face masks. A gentleman hairstyle - like a short pompadour or quiff – is a popular option. If you have the charisma to pull it off, you can also give Korean men's hairstyles a shot.
The right hair styling products can be a game-changer and the secret to a sleek finish lies in pomade – a must-have in your men's grooming and lifestyle kit! Go for a water-based pomade which can be easily washed off after a long day at school. For a more casual look, try a wax like GATSBY's Moving Rubber to sculpt your hair the way you want it.
#9 A Deodorant or Fragrance to Smell Amazing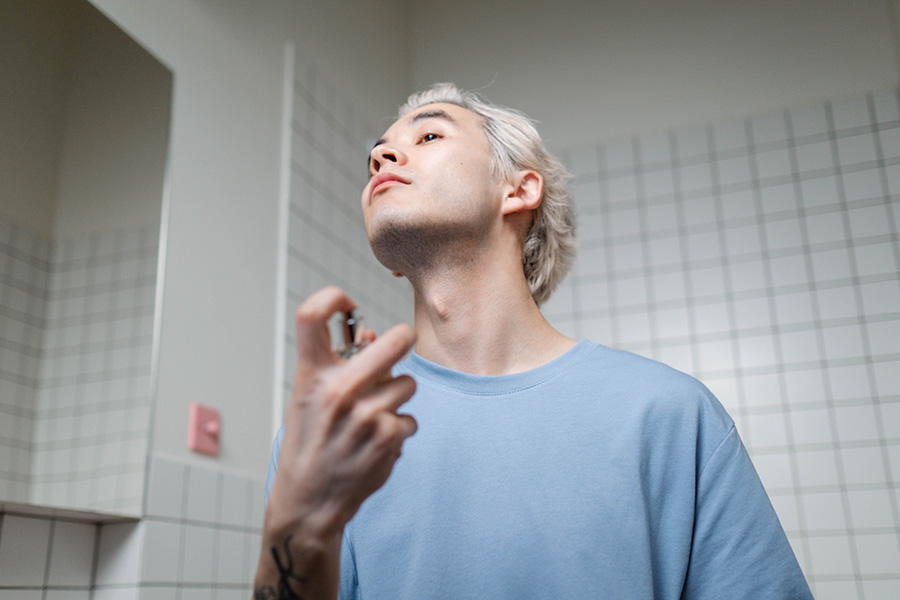 In our humid weather, you won't want the smell of sweaty armpits to waft over to your classmates. Deodorant sprays that come with a cooling sensation and fresh notes will give you the odour protection you need. So don't ever skip the deodorant!
Going a step further, why not up your scent game with a body fragrance? A refreshing spritz of cologne can increase your attractiveness. Who knows, you might be a hit with the girls too! From citrusy and oceanic to woody and fruity notes, have fun choosing your signature scent from a range of body fragrances.
#10 Facial Wash and Facial Wipes for Good Complexion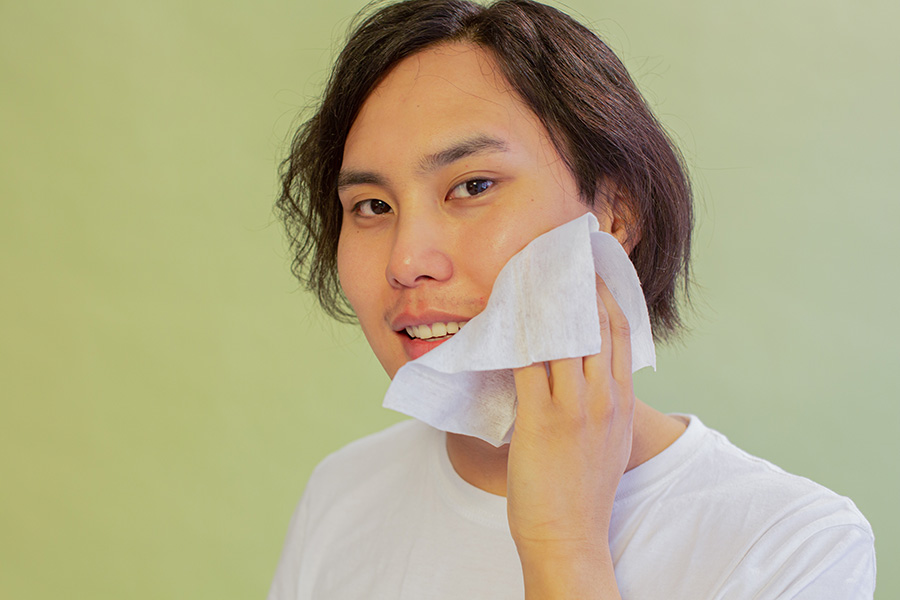 A new problem has emerged these days – maskne! Yup … wearing a face mask for long can make you prone to breakouts. To maintain a clear complexion, include a facial wash in your skincare arsenal. Try a cleanser like Facial Wash Acne Care Foam from GATSBY to thoroughly remove all that excess oil and dirt after school. It also has anti-bacterial and anti-inflammatory properties to help you zap those zits away.
Another tip: use facial wipes to get rid of that mid-day sweat and oil while at school. Some wipes such as GATSBY's Facial Wipes Acne Care Type contain salicylic acid that can get rid of acne-causing bacteria.
#11 A Notebook or Laptop to Keep Yourself Organised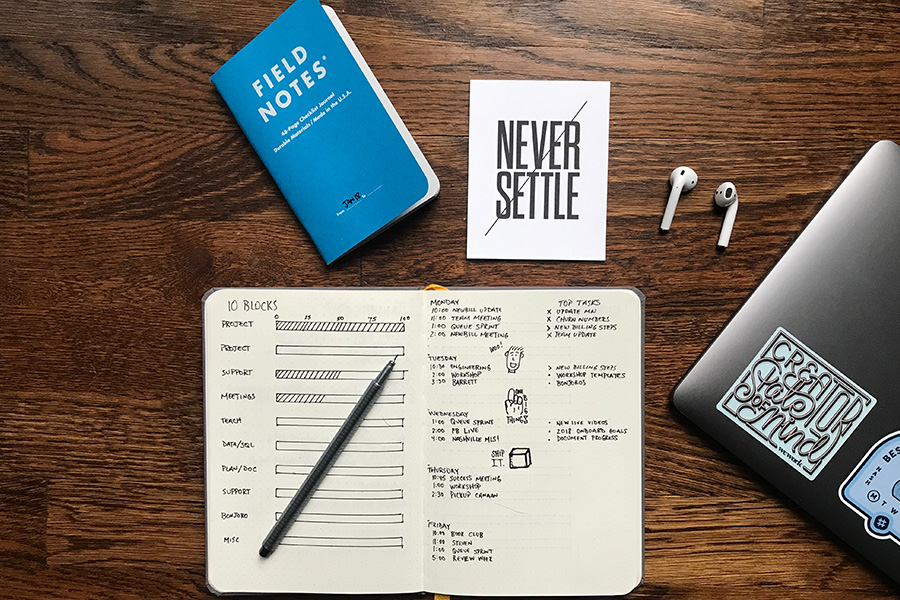 It takes a lot of planning to ace your studies – you need to be efficient and productive. That means having all the right info at your fingertips - from your class timetable and homework assignments to project deadlines and exam schedules. This may seem pretty straightforward … but yeah … we know some of you struggle with this.
Arm yourself with the right tools like a notebook or laptop to stay organised and focused. This will boost your confidence and help you excel in your studies.
#12 A Durable Backpack or Tote Bag for Convenience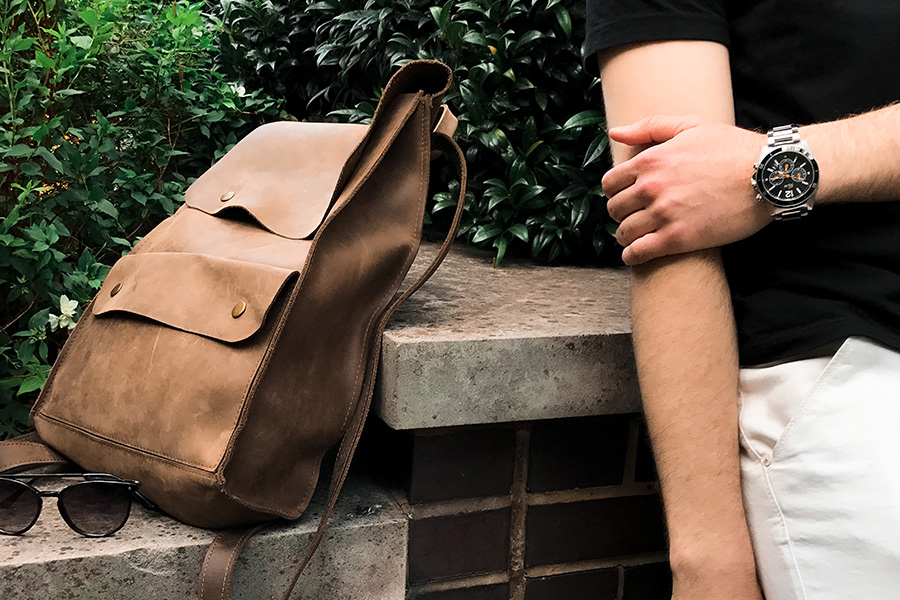 You'll need a durable bag that's also large enough to store your laptop, water bottle, books and other school essentials. Invest in a good-quality bag with lots of compartments and easy-access pockets for convenience.
While the traditional backpack is a natural choice for hands-free convenience, how about changing it up with a more fashion-forward, non-bulky option – the tote bag! Get one made from sturdy canvas or nylon.
Conclusion
That rounds up our list of back-to-school outfits and supplies you'll need to pull your look together for school. Have fun picking out your #ootd when school is back in session!