Manscaping 101: Your Ultimate Guide to Body Hair Removal for Men
OK, let's get down to it guys. Unless you've been stuck in your man cave, you'll know that letting your body hair grow wild is not the way to go these days. Manscaping - the art of grooming, trimming or removing your body hair – is more common than you think.
The word manscaping comes from a combination of "man" and the latter half of "landscaping". In landscaping, you keep your garden tidy and neatly trimmed. Similarly, you can think of manscaping as keeping all the hairy areas of your body both above and below your belt well-kempt. This can include the hairs on your chest, armpits, arms, legs and your man garden down there.
We all know that ladies spend quite a fair bit of time on hair removal as part of their beauty regime. Newsflash! Men do it too. They just don't swap notes about it. Indeed, more men are including manscaping in their men's grooming routines for hygiene and aesthetic reasons, amongst others.
Yet to hop on the manscaping trend? From the benefits of manscaping to the various methods of removing hair, we're here to fill you in on all you need to know about effective body hair removal. Read on.
Reasons for Removing Body Hair
It's More Hygienic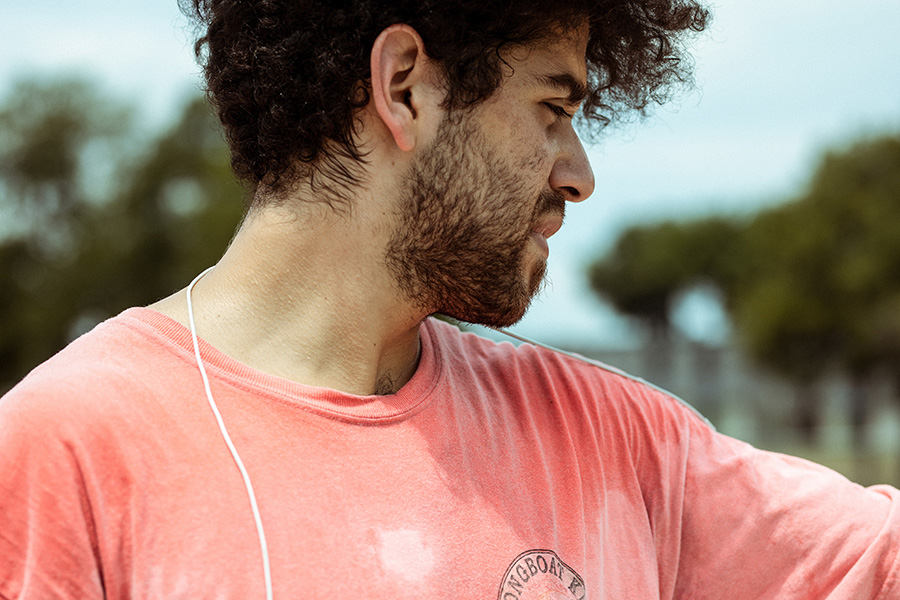 Personal hygiene is one of the main reasons for removing body hair. Let us explain. If you've left your underarm hair au naturel, the hair can actually be a breeding ground for bacteria. In our hot and humid weather, your armpit hair can trap moisture, causing you to sweat more. Body odour is the result of bacteria breaking down the acids in your sweat.
Still unconvinced? Imagine that you're on a date with your crush. It's hot and you're sweating a lot. If you have a thick bushel of underarm hair, sweat patches will begin to form on your shirt and your underarm may stink. This would be a huge turn off for your date.
So, take it from us - removing body hair is a good hygiene practice. Manscaping = less sweat = less bacteria = less body odour. Enough said.
You'll Look and Feel Better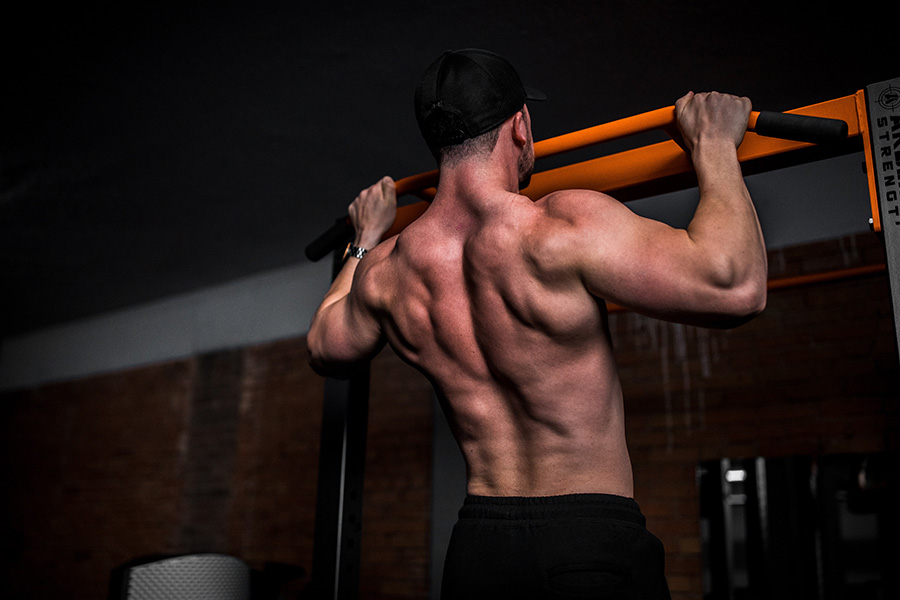 Today's standards of grooming are changing. You don't need to be "hairy" to have a masculine appeal. It's even trendy to sport a smooth, hairless body in South Korea where it's a sign that you take good care of your appearance and are well-groomed. Just take a leaf from the clean-cut appeal of K-drama actors like Song Joong Ki or Jung Hae In. If Korean celebrities can do it, so can average dudes like us. When you look neat and presentable, you'll feel more confident too.
Bonus: if you're a gym buff, removing your chest and underarm hair will help you look your best in your tank-top clad body when you do your reps. Flex that well-sculpted body - don't let unruly tufts of hair spoil the appearance of that hard-earned gym bod.
It Improves Your Sports Performance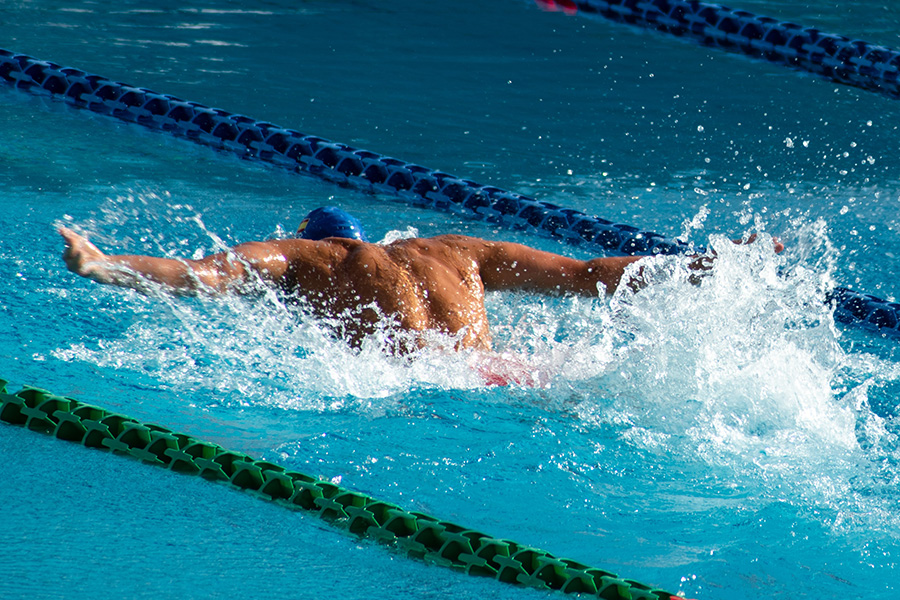 You've probably seen the hairless bodies of our very own Olympian swimmers Joseph Schooling or Quah Zheng Wen. Ever wondered why they and other competitive swimmers, athletes or cyclists go fuzz-free? Removing hair on the arms, legs, underarms or chest can help sportsmen remove drag and improve speed, enabling them to clock faster times. For other sportsmen like professional bodybuilders, going hair-free also helps to showcase their muscle definition. They can do without the distraction of unwanted hair.
Besides performance, did you know that athletes or pro sportsmen also remove hair to reduce the chances of injury? Body hair can cause discomfort for those who play contact sports or those who don tight shorts like runners, cyclists or rock climbers. The hairs can cause friction at the worst moments which can lead to skin tears. That's why going hair-free makes sense.
Types of Body Hair Removal Methods
There are many different methods of hair removal. These include: trimming, shaving, tweezing, plucking, waxing, electrolysis, laser and hair removal cream or foam. Let's evaluate them.
Shaving is the most common method but comes with some disadvantages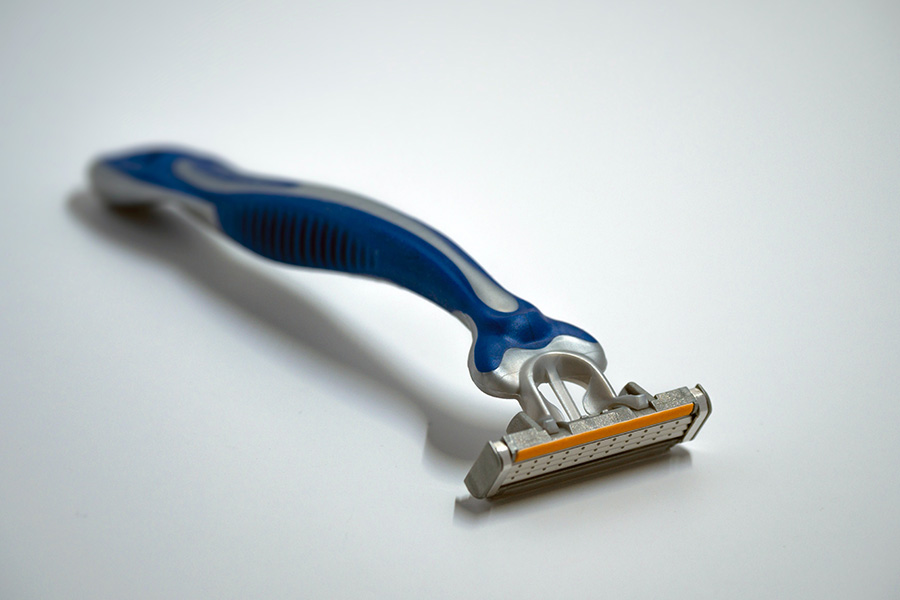 Part and parcel of most men's grooming routines, shaving is the most common way of getting rid of facial or body hair. All you need is a good razor or electric shaver, as well as a generous amount of shaving foam to get that smooth, clean-shaven look. Besides your face, you can shave almost anywhere like your underarms, chest, legs or pubic area.
However, shaving does have its downsides. If you're not careful, you can nick your skin especially around sensitive areas like your genitals. Shaving only removes hair at the skin's surface instead of at the roots, so there's always the risk of ingrown hairs or skin irritation. Like tweezing or plucking, it's also a temporary method of hair removal. As the hairs grow back pretty fast, you'll need to shave often to maintain that hairless look.
Waxing, electrolysis or laser treatments are best done by professionals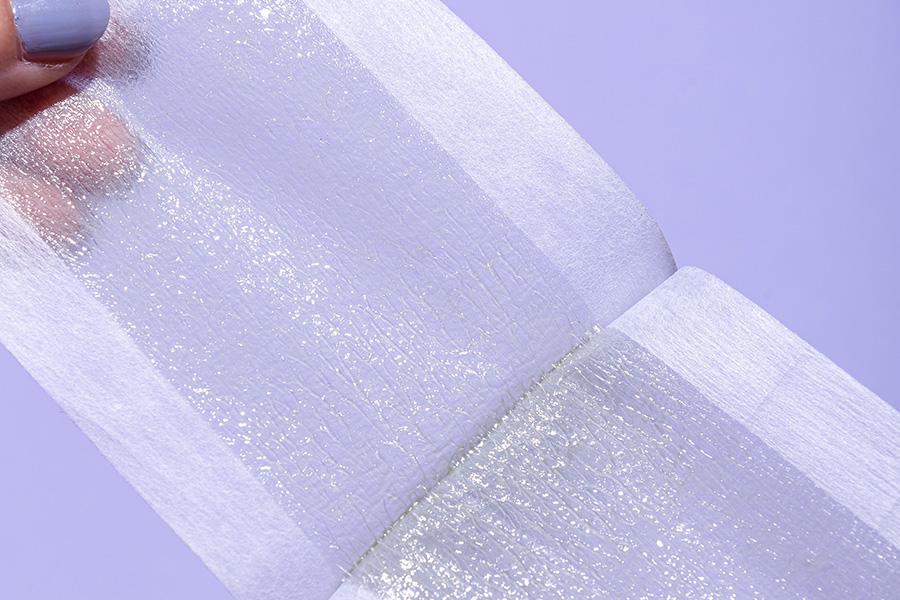 Waxing is a longer-lasting method of hair removal that will leave you with silky smooth skin for about four weeks. Hair will also grow back finer. But it can be messy and ripping off those wax strips can be painful. While you can do a DIY wax, it's best to book an appointment with a professional therapist.
Electrolysis and lasers are both permanent but expensive methods of hair removal. These treatments are also best done by professionals at an aesthetic clinic. You may feel a slight sting during the treatments so make sure you have a good pain threshold. Several sessions may be required to see permanent results.
Hair removal cream or foam is easy and convenient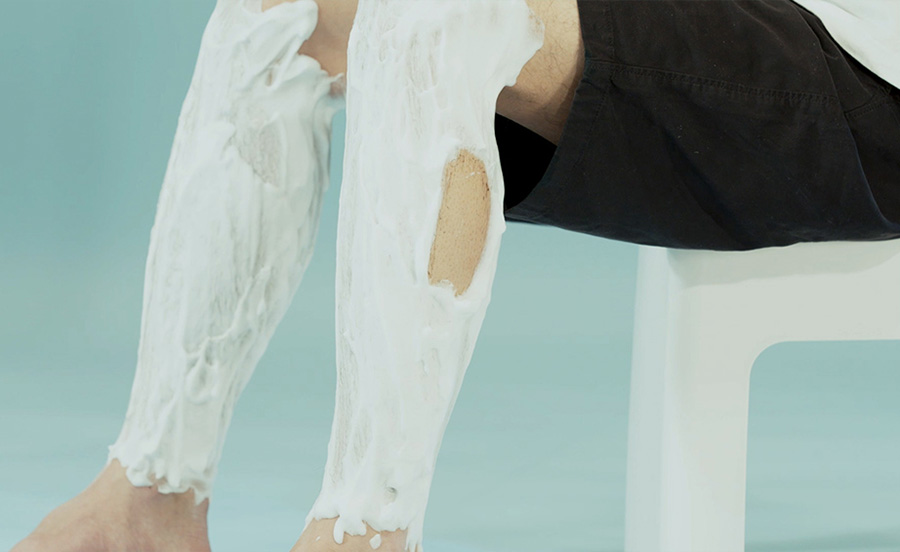 If you're a complete novice to hair removal or manscaping, nothing beats the ease and convenience of a hair removal cream or foam. Not only is this an inexpensive and effective hair removal method, you'll get longer-lasting results compared to the other DIY method - shaving. All you need to do is apply the cream or foam and wait a couple of minutes before wiping or rinsing off.
Trimming is a good alternative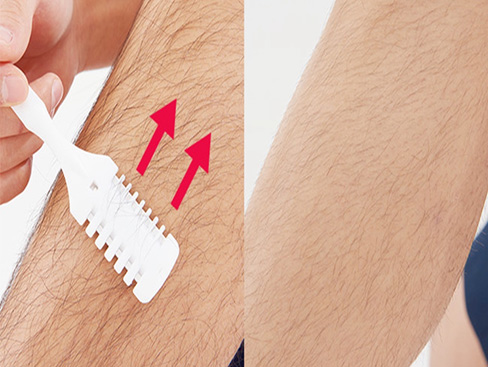 If you're not into complete hair removal, trimming is an option as it keeps your body hair short and neat. It's fast, easy, non-chemical, inexpensive and you can do this at home. The best way to trim hair on your arms or legs to your desired length is to use a product like GATSBY Body Hair Trimmer. This product comes with a safety design to avoid nicks on your skin. Use the blade's wide-tooth side to reduce hair moderately or opt for the fine-tooth side to trim off more hair.
Body Hair Removal Cream or Foam: The Quick, Painless and Effective Method for Going Hair-Free
What is Body Hair Removal Cream or Foam?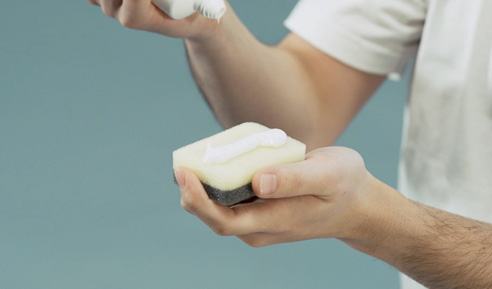 When it comes to hair removal methods, which should you opt for? Painful waxes or nicks that come with daily shaving? Expensive lasers or the hassle of plucking?
Our choice? Hair removal creams or foams are the way to go … especially for beginners! Designed to break down the keratin structure or proteins of the hair follicle, these products can weaken the hair and dissolve it at its base. The hair breaks off at the roots when you wipe the cream or foam off. The result: smooth, hair-free skin for days.
Benefits of Using Body Hair Removal Cream or Foam
Here's what we love about using body hair removal cream or foam.
Fast and easy. All it takes is 5 to 10 minutes for the hair to dissolve at its roots.
Convenient and suitable for beginners. You can use it in the comfort of your own home, instructions are easy to follow and you don't need any special skills.
Affordable. Unlike lasers or electrolysis, that tube of body hair removal cream or foam is a lot less costly. It won't hit your wallet hard!
Longer-lasting results. Compared to shaving, using hair removal cream or foam leaves you hair-free for a longer period of time.
Painless. Forget about the "ouch" factor of waxing. That tube of body hair removal cream or foam offers you a safer and painless route to clean, smooth skin.
What to Look Out For When Using Hair Removal Creams or Foams
Before you start spreading that hair removal cream or foam all over your hair, read the instructions carefully. It may not be suitable for all areas.
If this is your first try, it can also get a bit messy. Make sure you have a towel or some tissues on standby. But hey, practice makes perfect.
Some hair removal creams or foams come with a strong chemical odour. So choose carefully. Why not try a hair removal range with a special masking technology that eliminates such overpowering odours?
How to Use Hair Removal Creams or Foams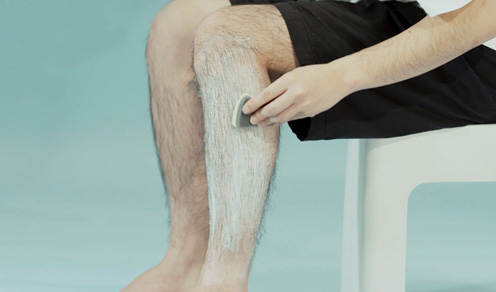 Follow these simple steps for easy hair removal with hair removal creams or foams.
Step 1: Apply
Apply an even layer of cream or foam on the hair areas you wish to remove. Make sure those areas are dry. Applying in the direction against hair growth will ensure that the cream or foam reaches the hair roots.
Step 2: Wait
Leave the cream or foam for 5 to 10 minutes. The waiting time may vary, depending on the amount of hair or hair type so do check the instructions. For thorough hair removal, it's usually best to wait 10 minutes.
Step 3: Rub
Wipe off a small area with a sponge or tissue to check if hair has been removed. Then, gently rub off any remaining hair with the sponge. Tip: for areas with more hair, gently rub in a circular motion to ensure that the hairs are removed completely.
Step 4: Rinse off
Finish off by rinsing off any remaining cream or foam thoroughly in the shower.
To enjoy fuzz-free skin, you can try the easy-to-use GATSBY hair removal series which comes with soothing, moisturising properties and a fresh, citrusy scent.
Conclusion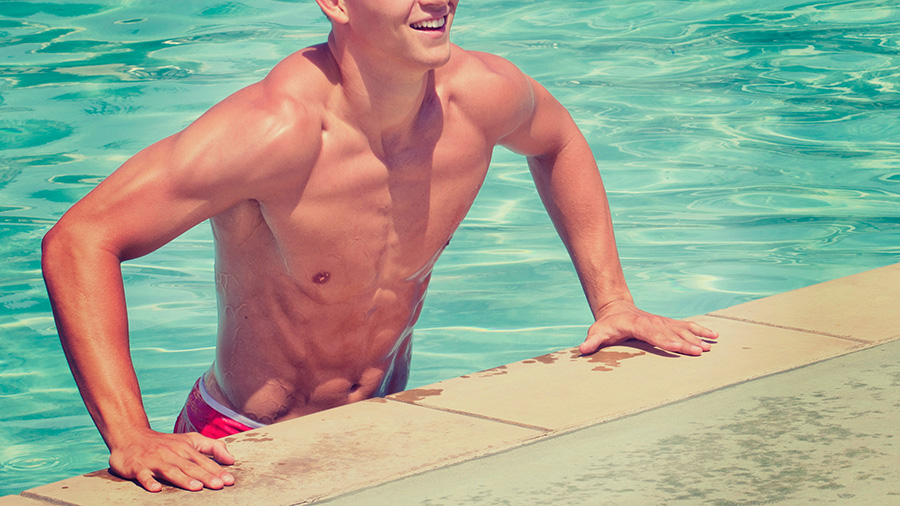 If you haven't started manscaping, now's the time to do so. There are many ways to keep the hair on your chest, arms, underarms, legs or your man forest down there under control.
The easiest, convenient and most effective way to incorporate hair removal into your grooming routine is to use a body hair removal cream or foam. Say goodbye to nicks, cuts or pain with these products. Plus, they won't take up much space in your bathroom and are inexpensive. Go get that hair-free, smooth finish!